Concrete Base Step 1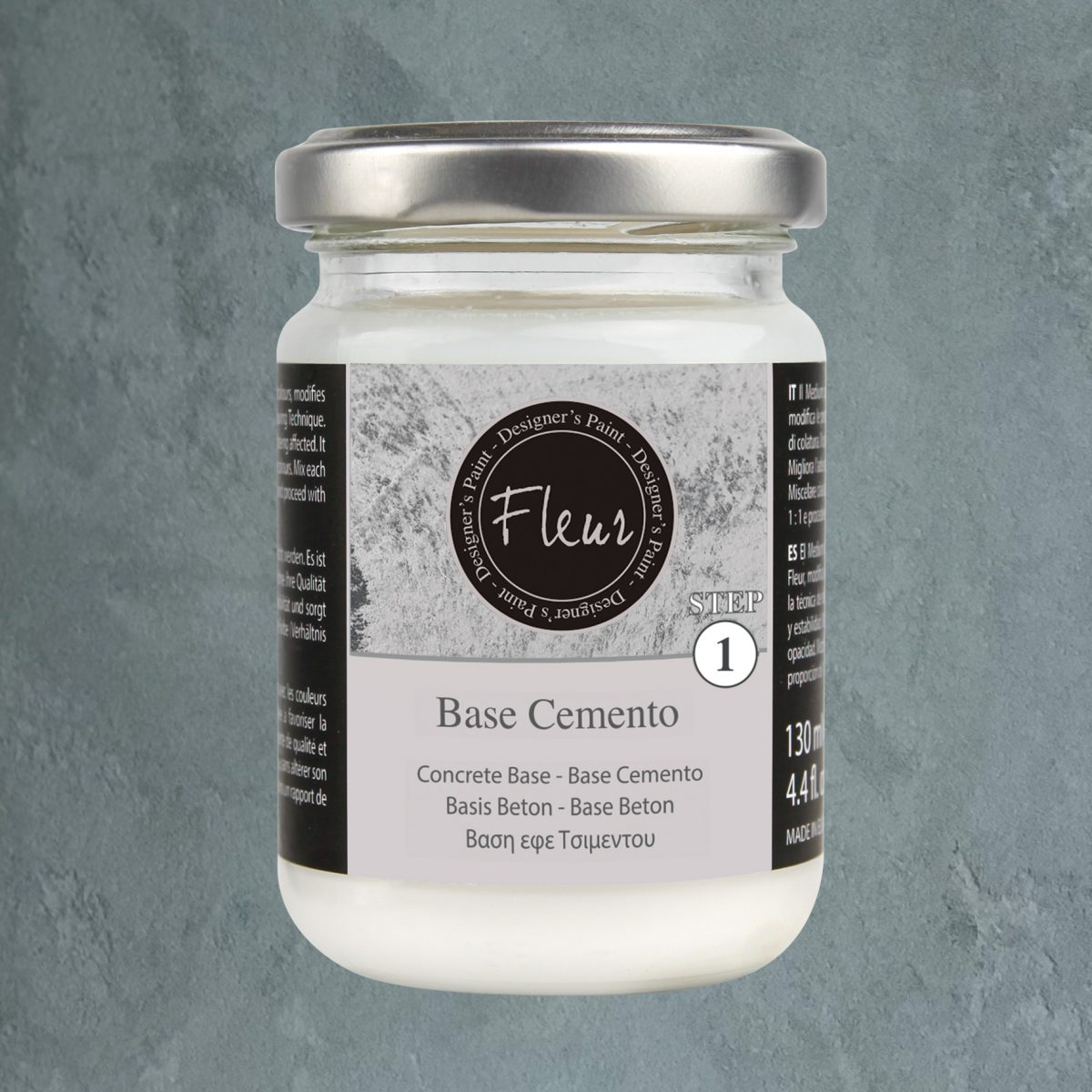 Gray, filling and smoothing water-based primer, designed to work with the Concrete technique.
Apply it with a spatula with fan-like movements.
For an explanation of the technique, consult the article "CONCRETE TECHNIQUE".
---
Available Sizes:


---
Coverage:
130 ml = 0,35 m2 ca. | 330 ml = 0,8 m2 ca.