Jo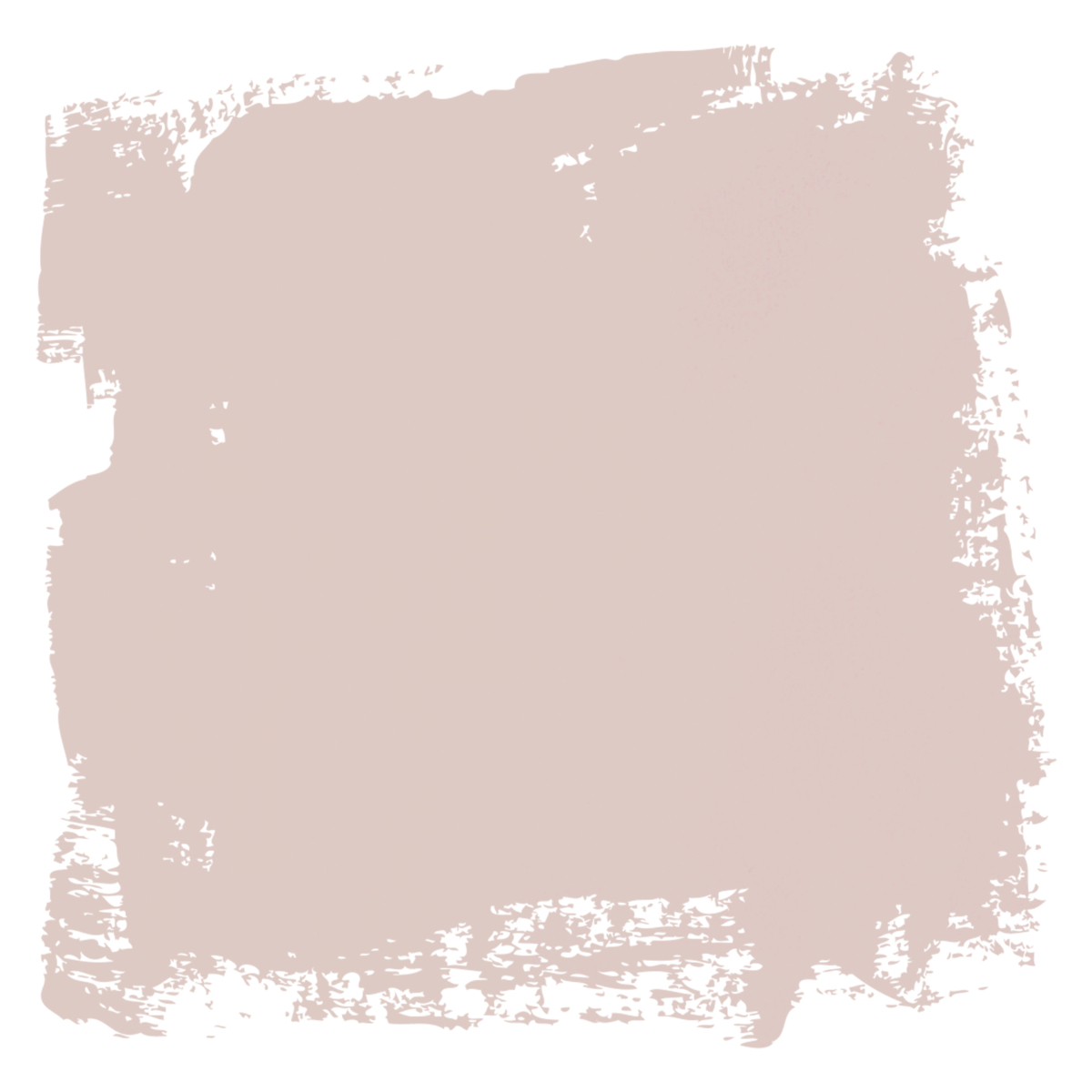 For those who have read Little Women, it is hardly impossible not to fall in love with Jo March, the rebellious young woman determined to become a writer who fought against the gender stereotypes of her time.
Now that feminism has become once again a hot topic, pink has grown into the symbol of a newly-acquired and proud femininity, the colour of the moment to add brightness to our daily lives.
---
Available Sizes:


---
Coverage:
0,75 L = 7,5 m2 ca. | 2,5 L = 24 m2 ca.