Whitening Wax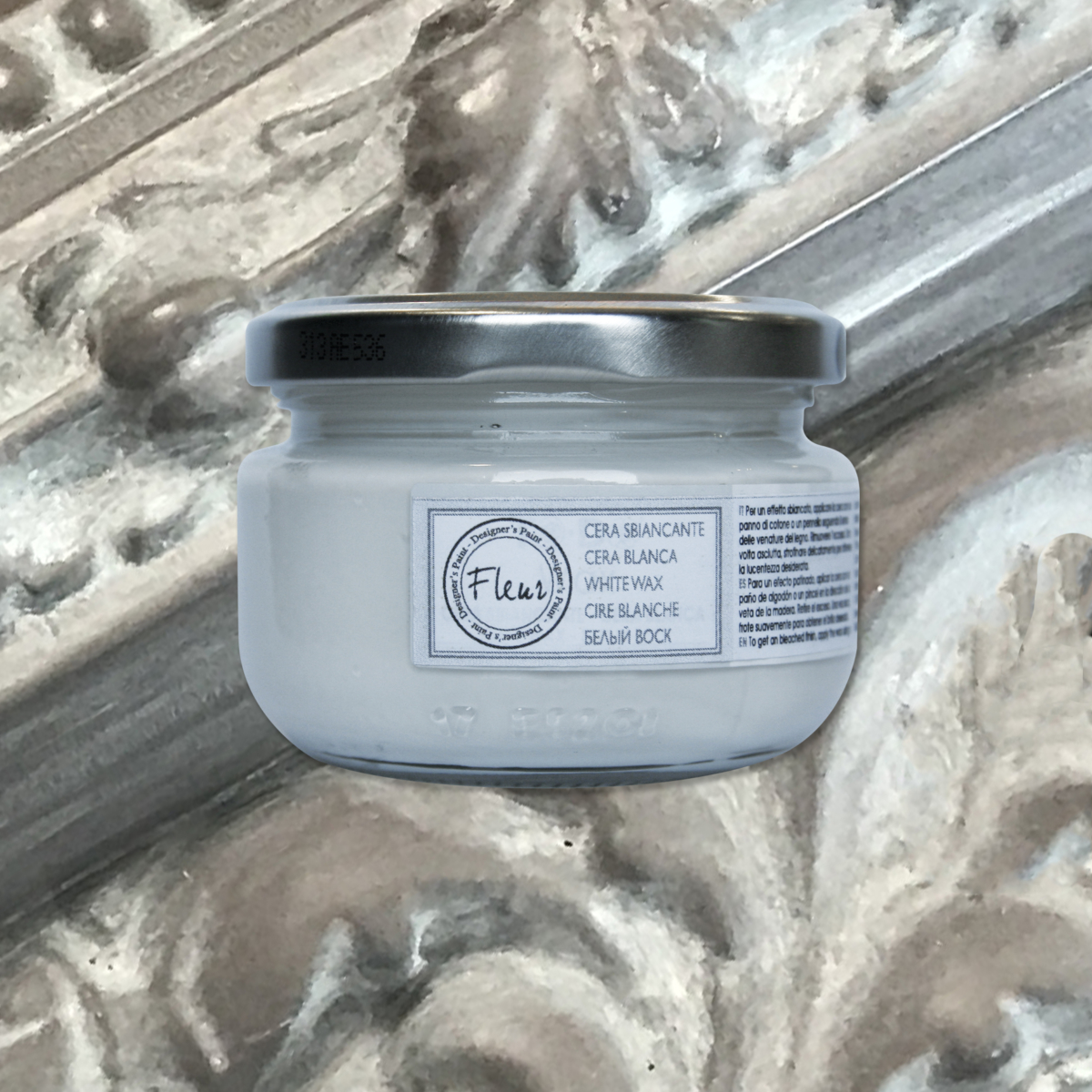 Perfect wax to coat coloured surfaces, it can also be mixed with Fleur colours to create a vintage look.
Apply the base colour and let it dry.
Apply the Whitening Wax with the special brush and remove the excess with a cotton cloth.
TOOLS CLEANING: Citrus Wax Remover (12622 – 12672).
---
Available Sizes:

---