Water-Based Finishing Wax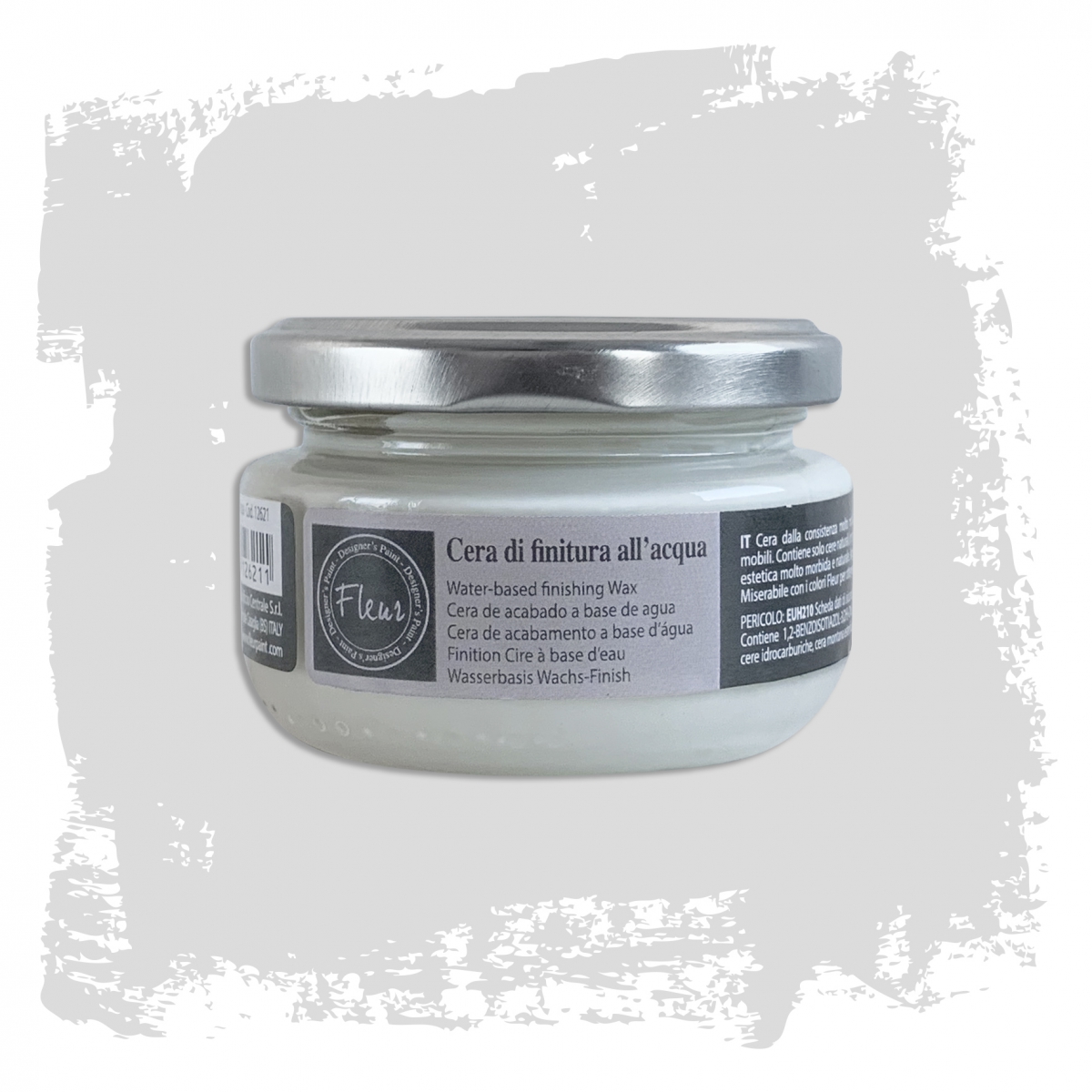 Wax with very soft consistency, ideal as a protective finish for furniture and walls.
Apply with a special brush, let it dry for 2 hours and remove the excess with a cotton cloth.
Slightly satin finish with a "silky" look.
Water-based.
TOOLS CLEANING: Water.
For an explanation of the technique, consult the article "GLAZE TECHNIQUE WITH WAX".
---
Available Sizes:



---