Anti-Rust Primer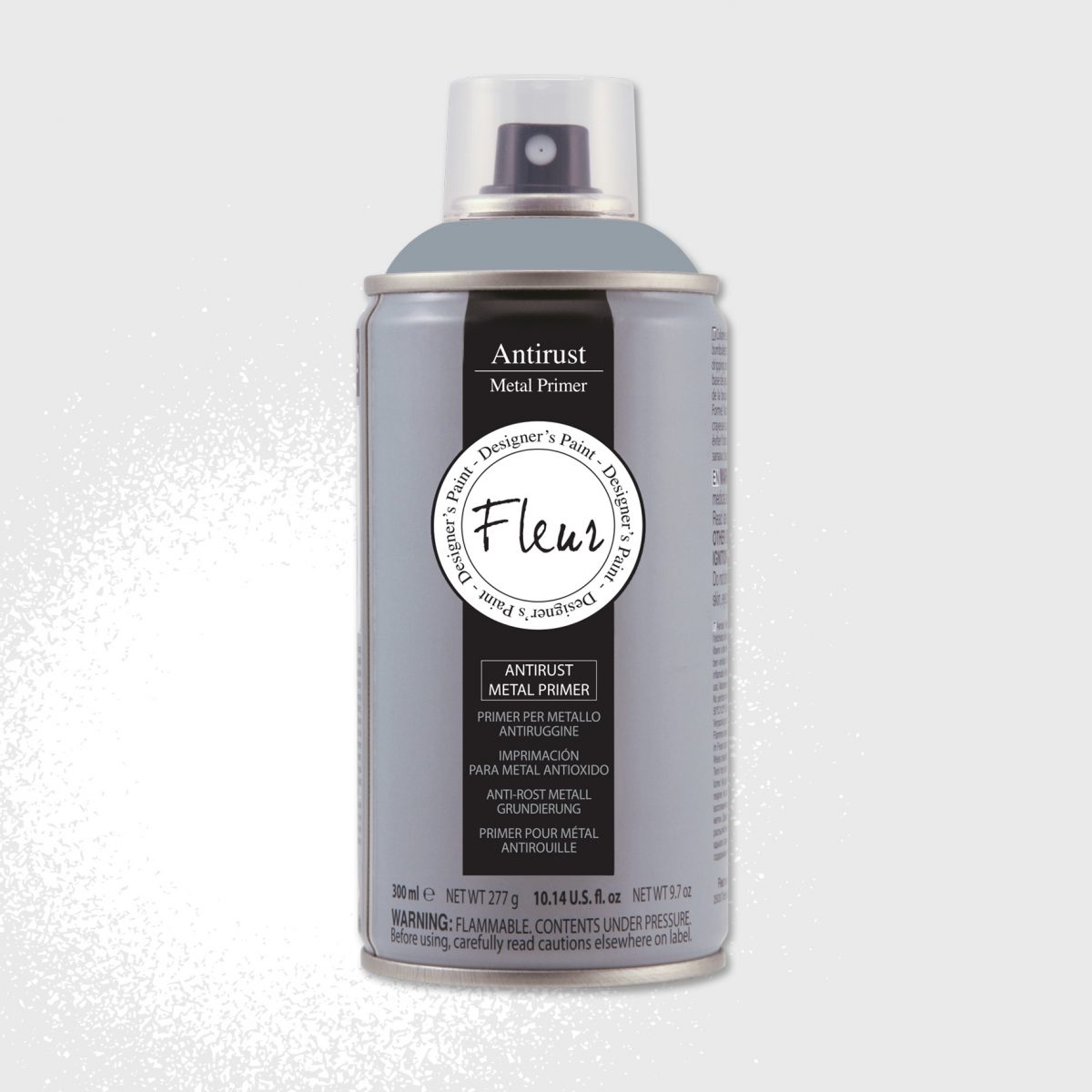 Anti-corrosive primer, solvent-based, specific for metals.
Perfect for protecting iron surfaces.
Shake for 2 minutes before using it.
Apply 2 thin coats on dry and clean surfaces, wait for 10-20 minutes between the first and the second coat and let it dry for 2 hours.
After using it, flip the can upside down and spray to prevent the nozzle from clogging.
---
Available Sizes:

---
Coverage:
300 ml spray = 2 m2 ca.